For players on casino-style slot games online, it pays to know the odds. If you are serious about making a return on your stake, time after time, you need to know your game's return to player (RTP). For every 1,000 bets, what percentage of games will result in a win? This is the casino slots' RTP, and it's no different for web-based slots – online slots have RTP fixed, too, and by this measure, long-term players will know where to direct their time and their cash.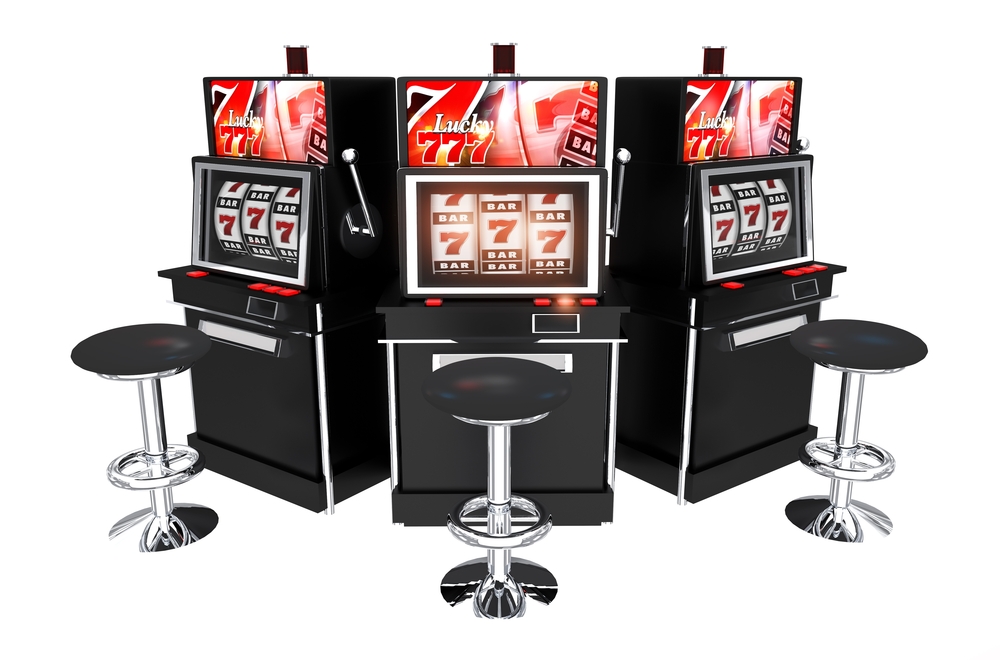 We have gathered for you the six online slot games with the highest RTP available. Reading our full list before you play may set you on your way to more reliable gains and a bigger win percentage.
When choosing the casino or online slot game to play, put aside the top prize and the biggest jackpot – you need to know the online slots RTP to decide whether the balance is in your favour. Just like in casino slots, the RTP can be fixed by the game or adapted by the host. In order to put yourself in the best possible position, make the time to find out each game's return percentage – anything above 96.5% as an RTP is considered the gold standard.
These will differ from game to game – each online casino will offer a different RTP in many of its slot games. Playtech slot games, for example, include Iron Man 2 (25 and 50 line versions) and Everybody's Jackpot, all have a different RTP, ranging from 91% at worst (Hulk 2 – 50 lines) to Desert Treasure's seriously impressive 97.05%. Over 1,000 games at £1 per play, statistically you will keep £595 more of your money playing Desert Treasure over the 50-line version of Hulk 2.
So are the odds always balanced in the house's favour? The simple answer is yes – but some online slots are more equal than others, and sometimes the balance's tip towards the house is only slight. For the strategic player, if you know the casino's edge, you can plan strategy and calculate your focus to earn the best return possible over time. RTP percentages are all about the long haul, and information is power: in short, always check the RTP before you play.
You can always check the RTP of any online casino's games, usually within the help menu – the Gambling Commission requires this under UK law. But comparing different slot games' RTPs before you play will take time – so, as you would expect, we've done the work for you. Check our list of six of the best RTPs before you play – these are the most reliable payout slots on the web.
1. Mega Joker (99%), NetEnt
No game is a sure thing, and players can rack up losses on Mega Joker as much as any other – but for the odds alone, this old-fashioned two-stake game can't be beaten.
2. Cosmic Quest – Mystery Planet (98.95%), Rival
On this sequel to Mission Control, keep spinning for big earning feature wins and spaceship wilds. Keep your faith during the lean spells – this RTP is about as good as it gets.
3. Jackpot 6000 (98.86%), NetEnt
Not for the faint-hearted, this three-spinner slot invites you to pay your winnings back in each time. This is daredevil stuff but this is where the big wins come from and, with an RTP close to 99%, it can be more than worth it.
4. Chess Mate (98.7%), MultiSlot
Of all MultiSlot's games, Chess Mate has the highest RTP at a seriously impressive 98.7%. While the slots themselves aremay be fairly straightforward and basic – and Chess Mate is no exception – for strategic players, theirs is a name to watch.
5. 1429 Uncharted Seas (98.63%), Thunderkick
Perhaps the best all-round play experience on our list, with its high RTP, lush visuals and seafaring exploration facade, this is one of the most imaginative slot games out there. As the world expands, so do the gains, and free spins can pay out big.
6. Cinema Classic (98.5%), MultiSlot
Rounding off our list with a second MultiSlot game, Cinema Classic is a five-reel spinner with anything from 10 to 60 free spins to be earned by three or more Projector scatter symbols – and a house edge of just 1.5%.
Keep following the site for more articles in this series to keep up-to-date on everything you need to know to earn maximum payouts in online slot games!